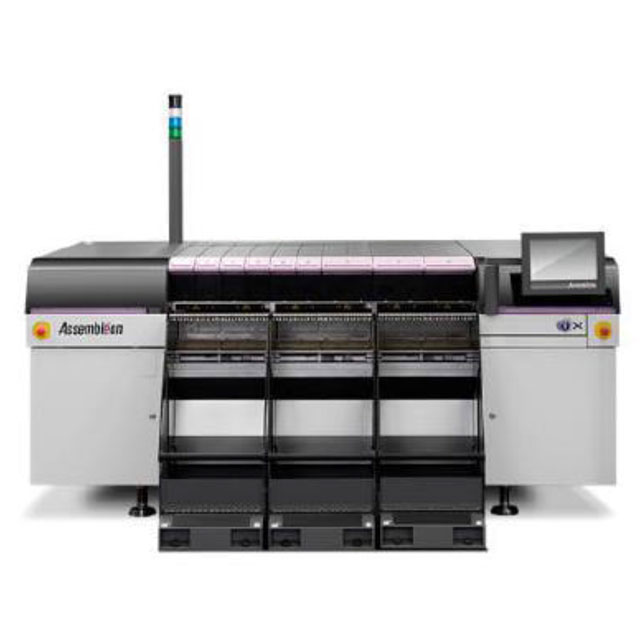 Grandmake Technology Ltd.
Grandmake Technology Ltd has been established since 1990 and is focusing on providing high quality equipments, materials and services in Electronic Fields. In passing over two decades, we are steadily grown up from Print Circuit Board Field, Semiconductor Packaging Field to Wafer Fabrication Field, accompanying with the development of electronic industry in China.
Besides cooperated with reliable and valuable suppliers, we also equip with experienced expertise to serve our customers.
Our aim is to service the electronic field in Global by provide the best product and services to each customer.